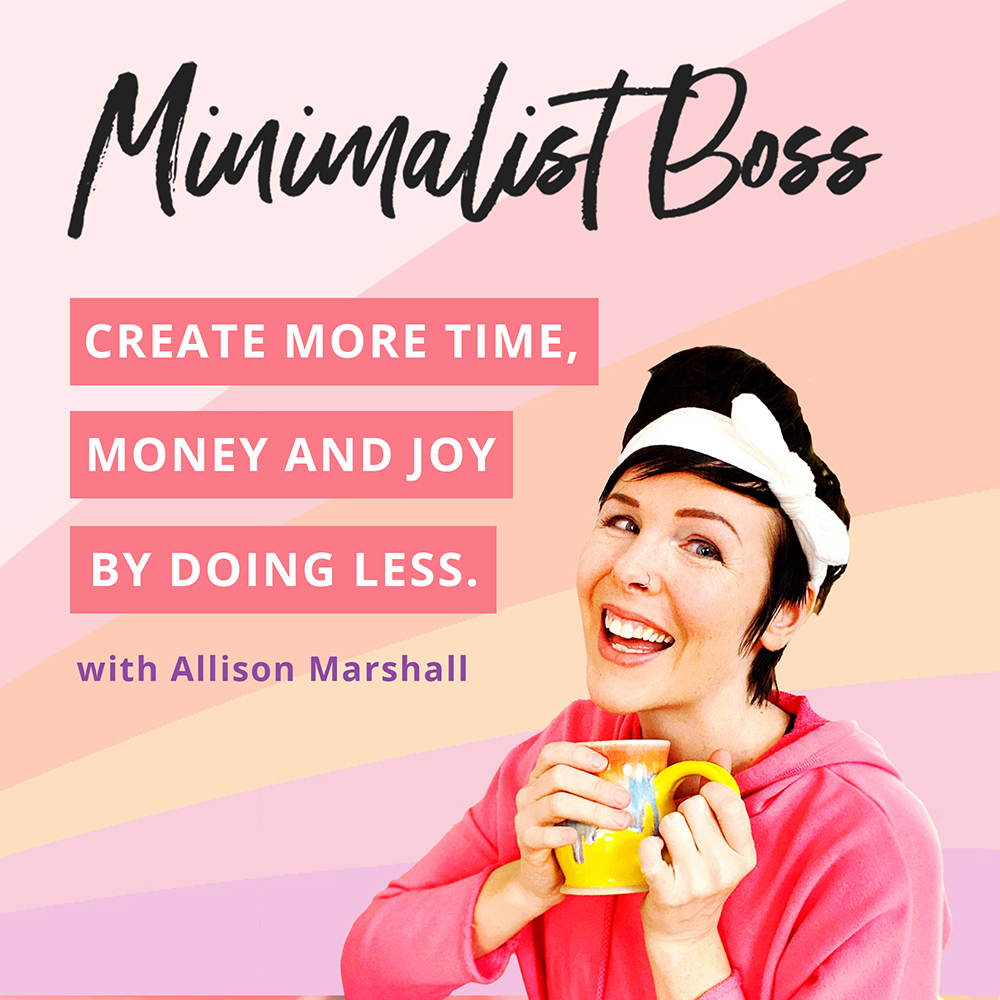 Today, I am bringing on my dear friend and business mentor for some life and business changing magic. If you're interested in taking your biz to the next level, working less and actually enjoying the journey, then stay tuned, you're in for a treat!
Feeling overwhelmed? Trying to make it work? Constantly feeling stressed? Maybe you're always working long hours or always feeling behind on your massive to-do list ...
That individual I Just described above was ME, 3 years ago! Working with James Wedmore has been completely life changing for both me + my business these past 3 years, can you tell? 
James Wedmore runs a multiple 7 figure business & shows entrepreneurs how to start, grow and scale their online business. He is one of the ONLY people who I have seen who combines the tactical business + marketing step by steps with the life and business changing magic that is the MINDSET + inner work. 
I am super honored to be an affiliate for his flagship program called Business By Design. It is happening THIS month, June 2020. This program totally changed my life + business, and will only be open for 4 days this month!
Business By Design only opens once a year, so if you're ready to make 2020 YOUR year and help all the people that need you, then you're going to want to get on the waitlist ASAP so you don't miss out on this opportunity!
💖 GET ON THE WAITLIST FOR BUSINESS BY DESIGN! 💖
Simply go to www.wonderlass.com/bbd or click right here!
💖 CONNECT WITH ME ON OTHER PLATFORMS: 💖
1. Follow me on Instagram: @wonderlass
2. Get loads of free resources over on my website: Wonderlass.com