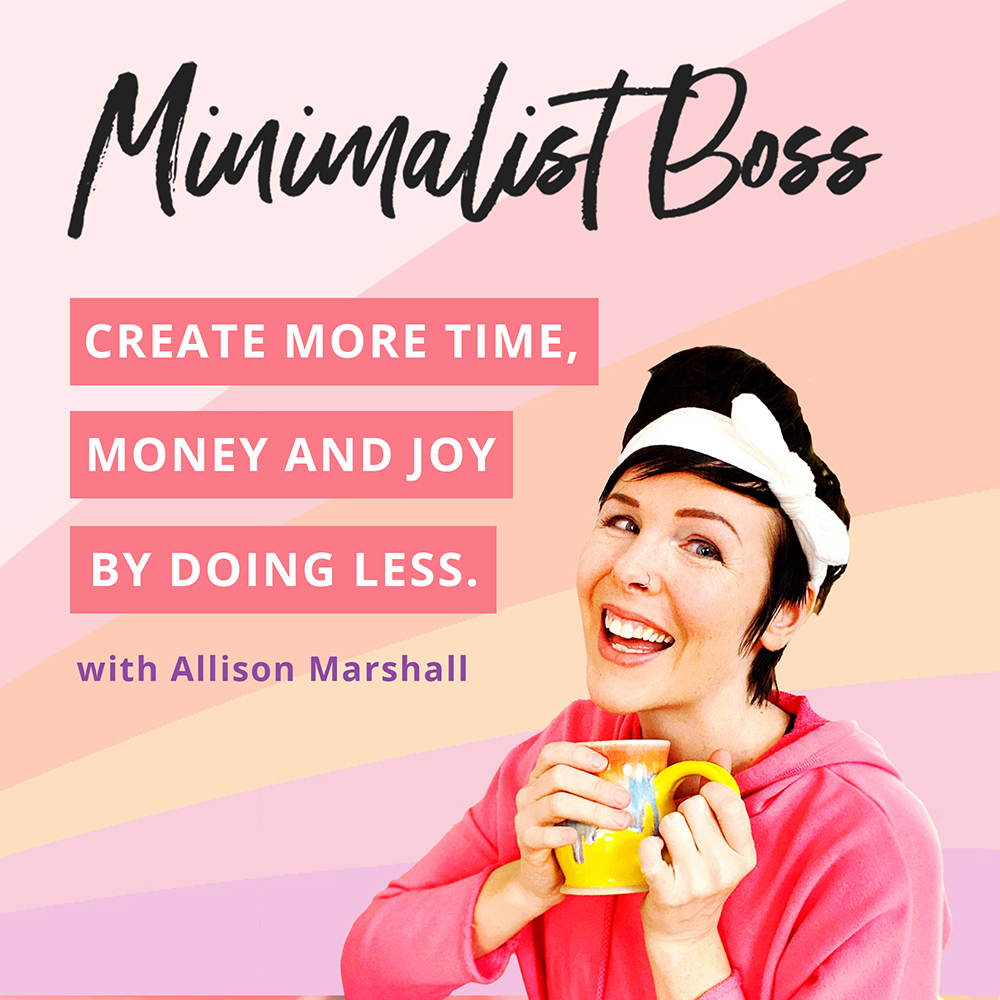 Have you ever pondered what your "life purpose" is? 
Like … what you CAME HERE for? 
Your soul's calling, if you will? 
The thing that lights you up and it's what you're MEANT TO DO?!?
Trying to figure out our purpose can be a daunting task, and we often put loads of pressure on ourselves to "get it right" and to figure it out ASAP!!!
(Anyone else? … No? Just me?)
And that's why in today's delightful episode, I'm sharing how YOU can discover your life purpose in 3 simple steps. (Yep really, just 3. Totally doable right?!)
So.
Whether you just want to discover your passion OR your big important life purpose, be sure to give the episode a listen!
Because when you're clear on your passion and when you know your purpose, then you can intentionally do MORE of it in your life (WHICH makes your life more enjoyable and meaningful.) 😊
(And who doesn't want more of THAT?!)
Am I right? Of course I am, hehe.
And if you know of anyone whom this episode might help, then please be sure to share it with them! And if you've enjoyed listening to this episode then feel free to tag me @minimalist.boss on Instagram or send me a DM because I would genuinely LOVE to hear from you. 😊