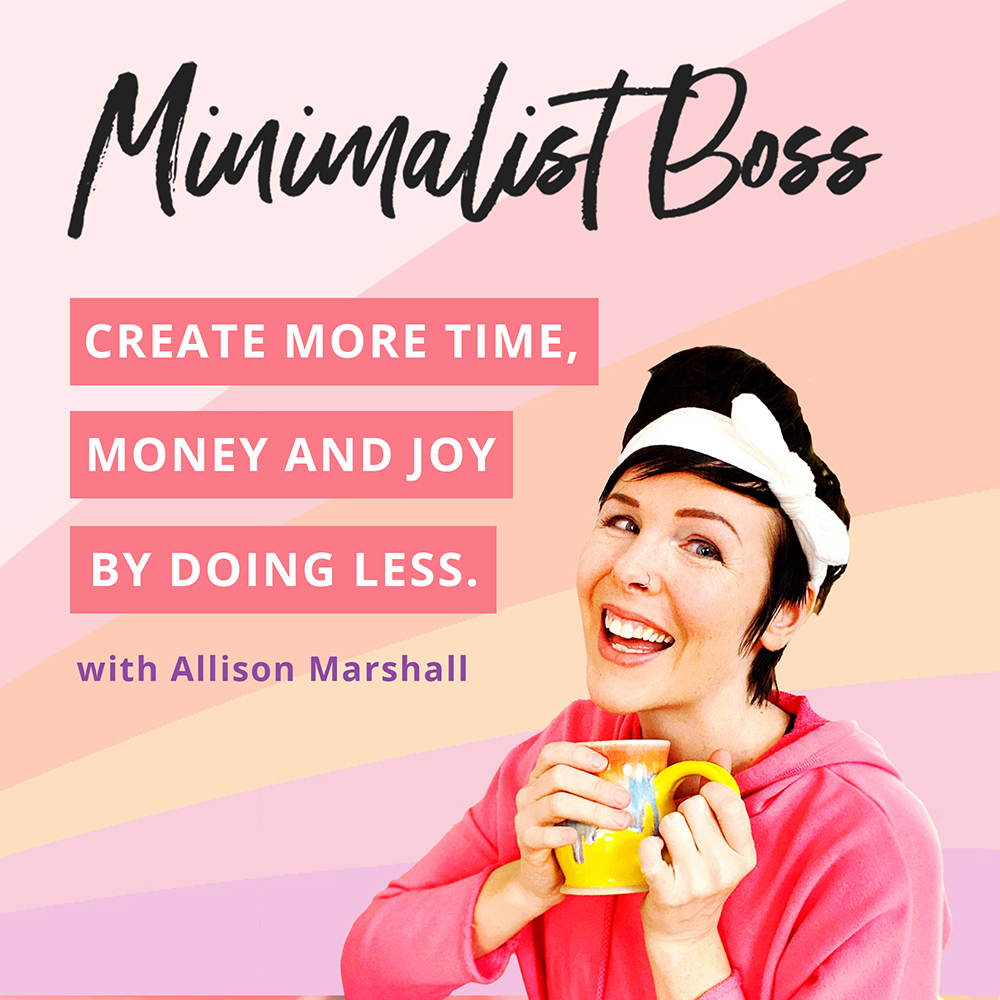 Finally sharing the woo-woo stuff with you, my lovely listener! I started getting lost deep in the 'woo-woo rabbit hole" back in 2017 and it has had such a positive impact on my life + business the past couple of years! I can't wait to share these rituals with you and see how they improve 
My love for all the woo-woo stuff started back in 2017. My FABULOUS business coach gave me the greatest advice EVER about how inner work needs to be the number one priority in life + business to see the results you are REALLY looking for.
And … me being the teachers pet I am took it to the next level, and really dove deep into all the inner stuff I had ignored for so long. 2 Years, and some change later, here I am talking to YOU about how all of this woo-woo stuff can change your life + business too!
By the way, when I say woo-woo, I mean the more spiritual stuff … inner work stuff … metaphysical, even more "new age" as you could call it.
Over the last 2 years I've dove deep down into the woo-woo rabbit hole and I've fallen so in love with applying these rituals to my daily life that I can't hold back any longer! Today is the day I share the GOOD STUFF with you too, my buttercup.
So, If you wanna hear about some of my woo-woo rituals, then stay tuned!
💖 👉🏻 LOVELY LINKS MENTIONED IN THIS EPISODE 👈🏻 💖
1. Want to hear more about my CRAY-ZAY and life changing ayahuasca experience? Then give episode #74 a listen right here!
2. Want to learn more about meditation and how I healed 20 years worth of chronic anxiety? Check out podcast episode number 12!
3. The awesome law of attraction book that I mentioned in the episode is called, "Practical Law of Attraction: Align yourself with the manifesting conditions and successfully attract your desires" by Victoria Gallagher and you can check it out right here!
Important links:
Follow me on Instagram: @wonderlass
Learn more about me (plus get tons of free resources): Wonderlass.com
#entrepreneurmindset, #selfcaretips, #mentalhealth, #selfcareideas, #businesstips