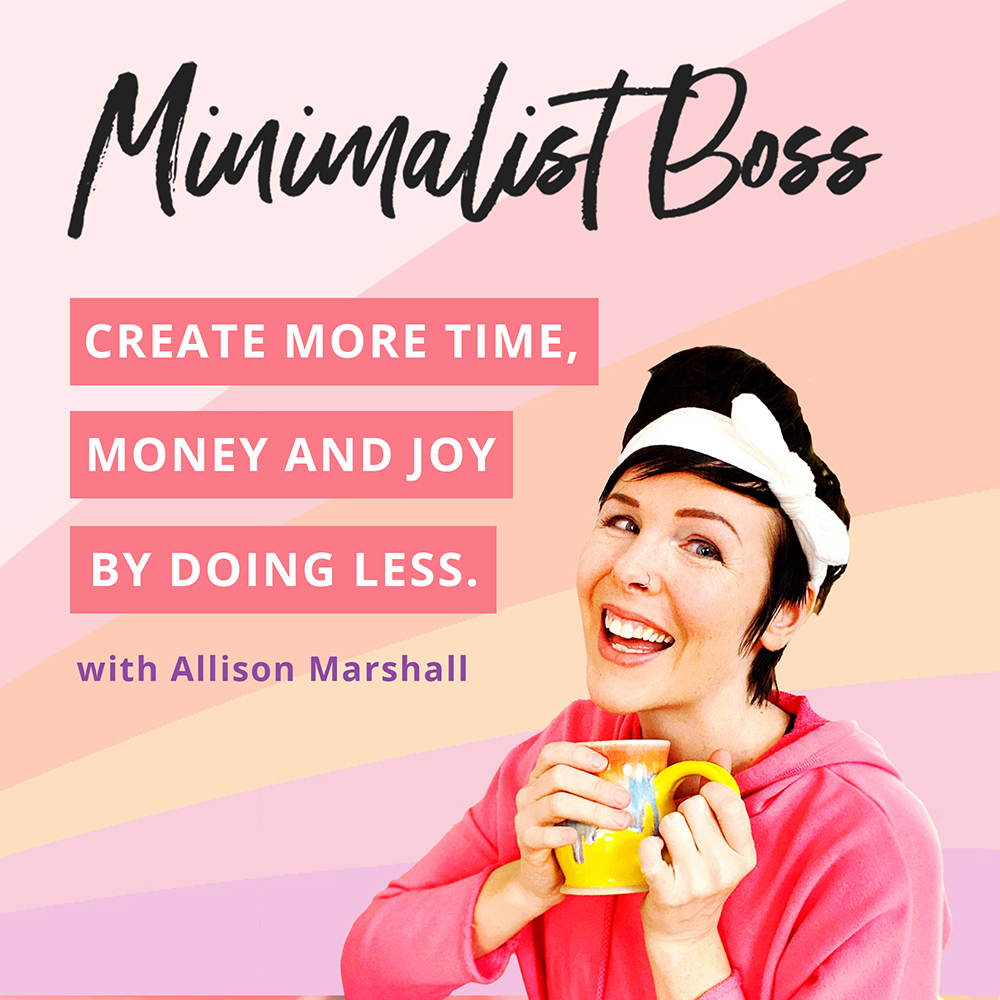 Have you ever had one of those days where you wake up feeling totally GREAT only to have it quickly go south (like careening down a mountain at 100 MPH south)? 😕 Then give this episode a listen, buttercup, because I've got some tips that will turn your day right back around!
In this episode, I'm gonna talk about how you can not only protect your energy but WHY it's so important to … especially as an entrepreneur. 💖
After all, there's nothing worse than starting off the day bright-eyed and bushy-tailed 🐿 only for something to come along and KNOCK the wind right out of your sails. ⛵️
So, I'm gonna share six different ways of how I personally protect my own energy to prevent myself from feeling uninspired and how I keep the good vibes going ALL. DAY. LONG. 🙌🏻
Spoiler alert … it may or may not involve lots of coffee. ☕️
EHEM.
Because let's face it … when you're coming from a place of low energy, you're way less likely to have an inspired idea OR be able to serve your customers to the best of your abilities.
So it's super important to make sure you're energy level is at 100 because the better you FEEL the better your business will RUN! 🌈
Don't forget to stay tuned til' the end of the episode for the SPECIFIC action step you can take today to make sure your energy tank stays FULL!
💖 👉🏻 Lovely Links Mentioned in this Episode 👈🏻 💖
Important links:
Follow me on Instagram: @wonderlass
Learn more about me (plus get tons of free resources): Wonderlass.com
Join my free Facebook group the Creative Superheroes: Join the group!
#onlinebusinesstips #mentalhealthtips #entrepreneurtips #entrepreneurialmindset