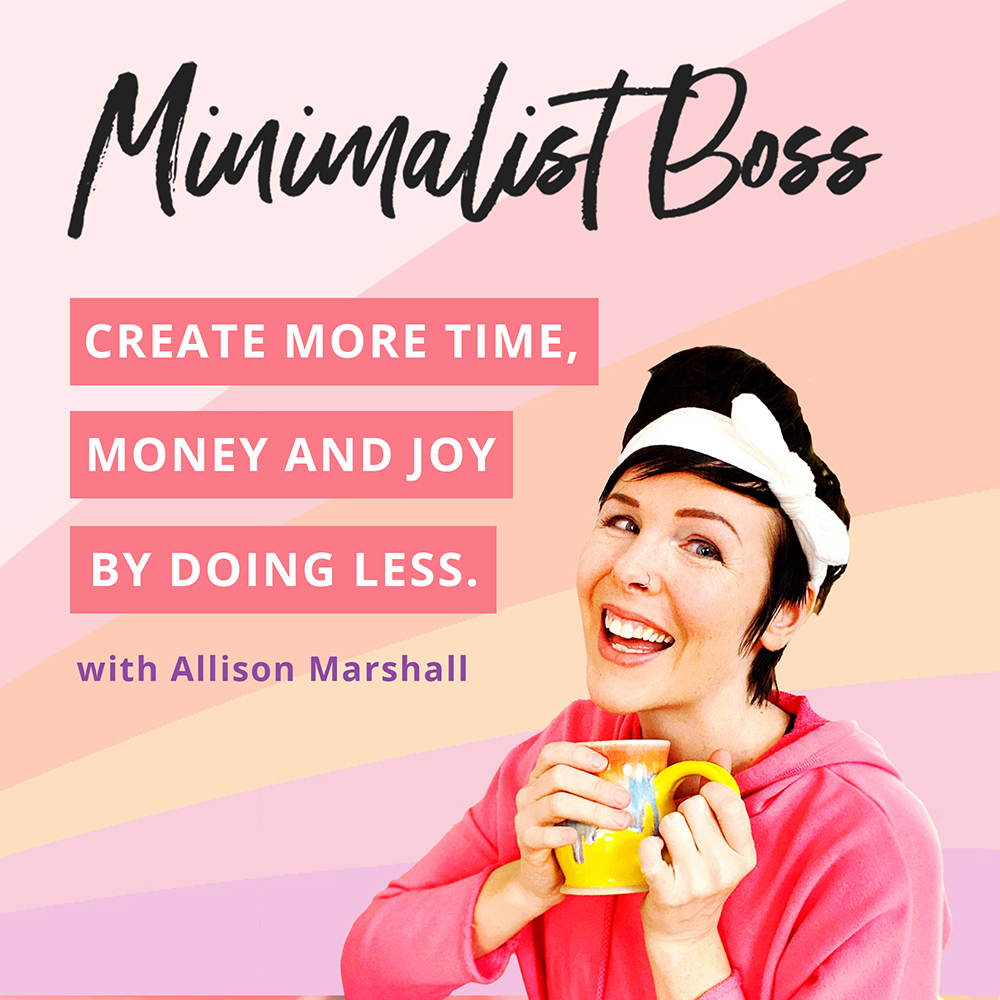 Today, I'm excited to share a simple trick that will allow you to access the power of intuition + upgrade your health in the process.
So powerful, so simple, and soooo transformative. Hold on to your seat because this will be a game changer IF you actually apply what we chat about today!
I've been utilizing this trick for a while now and it has had a huge impact on my life + business, so of course I have to share it with you now!
The best part? It REALLY only takes 3 minutes and you can do this from anywhere, at anytime ANDDD its free. Hello?! What are you waiting for!
The best things in life are ... FREE, right? 
💖 CONNECT WITH ME ON OTHER PLATFORMS: 💖
1. Follow me on Instagram: @wonderlass
2. Get loads of free resources over on my website: Wonderlass.com