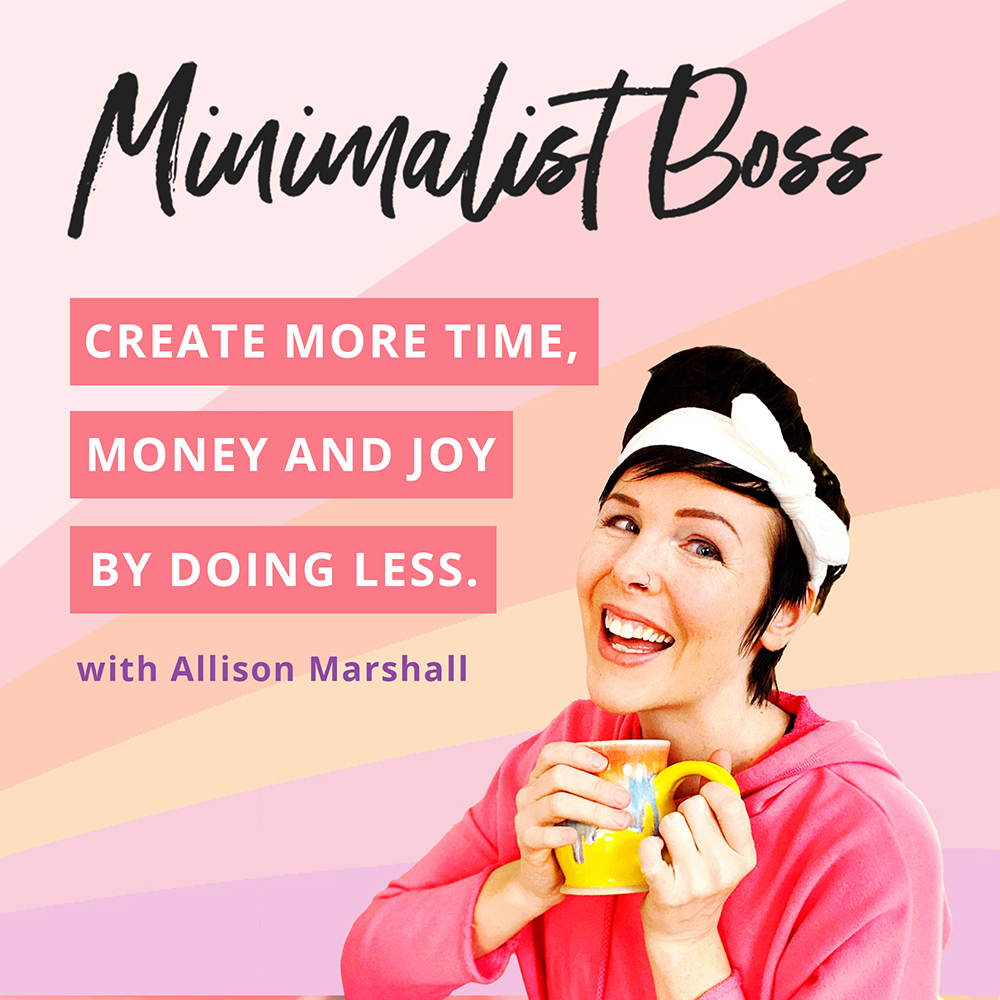 Are you spinning out of control on the proverbial hamster wheel of work? Then this is the episode for you, my buttercup! 😊
Today I'm gonna share THREE specific tips to AVOID BURNOUT as a high achiever. 🌟
This is something I think is especially important with today's "hustle and grind" mentality.
When you LOVE to work and you have super amazing, exciting goals you want to achieve it can be REAL hard to obtain true work-life balance. 🧘🏻‍♀️
ESPECIALLY if you're an entrepreneur that works from home because there is literally NO separation from your home and office. 💻
But when you work yourself TOO HARD for TOO LONG you can end up burnt the EFF out. 😫 
And that's not a productive or pleasant way to feel if you want to be in the entrepreneurial journey for the long haul!
Severe burnout actually happened to me back in the fall of 2016 after I'd been working myself into the ground for over 12 MONTHS. 💥 And out of nowhere I had a sudden and SEVERE panic attack from being totally burnt out.
I'm proud to report I came out on the other side with a renewed sense of energy (and perhaps a new unicorn onesie 🦄) and today I'm sharing the three tips I learned to combat stress and prevent burnout as high-achieving, work-loving, butt-kickin' business lady. 🌈
Don't forget to stay tuned until the end of the episode for the SPECIFIC action step you can take right now to keep the burnout at bay! 🎉
💖 👉🏻 Lovely Links Mentioned in this Episode 👈🏻 💖
Important links:
Follow me on Instagram: @wonderlass
Learn more about me (plus get tons of free resources): Wonderlass.com
Join my free Facebook group the Creative Superheroes: Join the group!
#onlinebusinesstips #entrepreneurialmindset #entrepreneurtips #stressmanagementtips