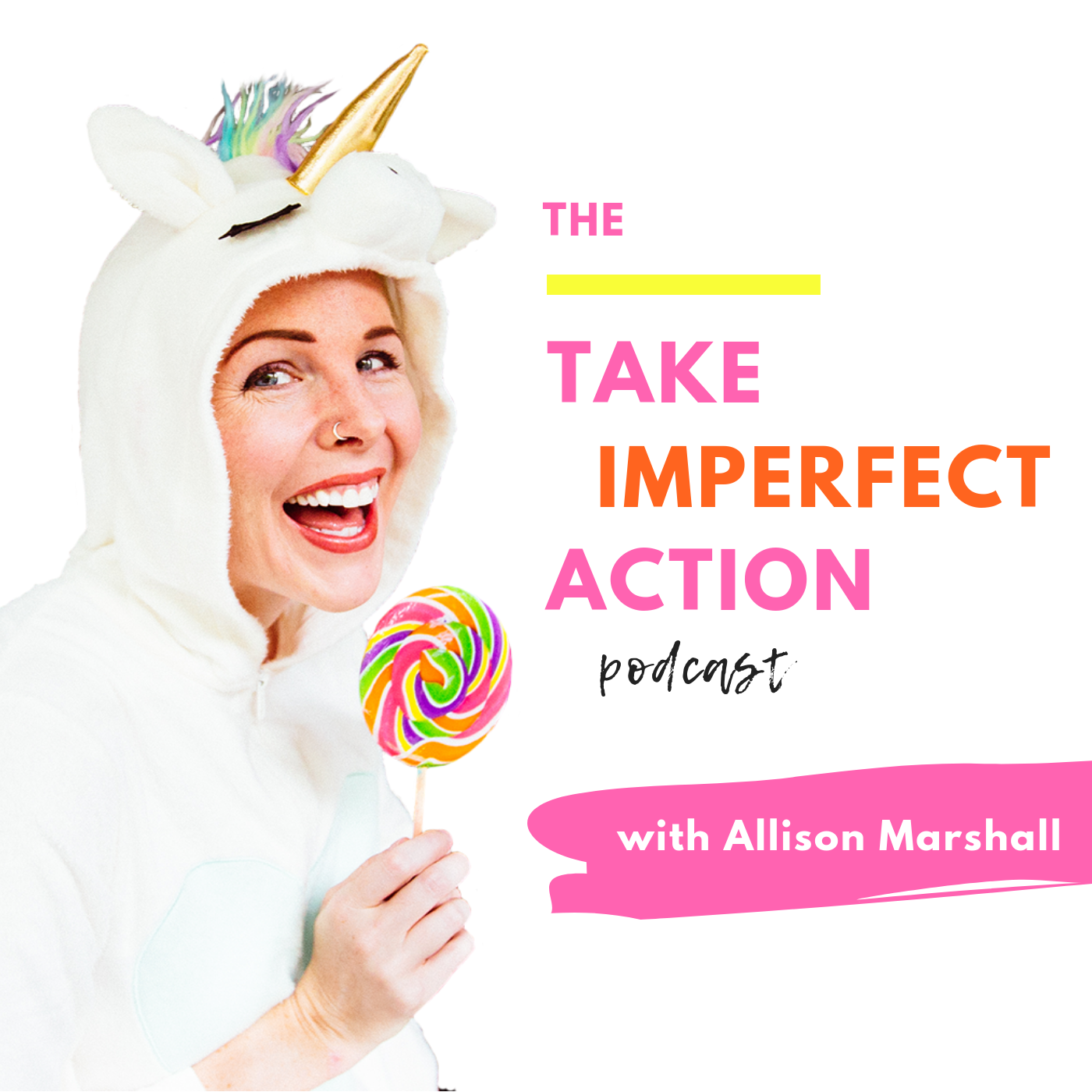 Are you ready to find MENTAL clarity and to bust through those limiting beliefs so that you can take your business to the next level?!
Or perhaps you're feeling somewhat stuck in the mud with your thoughts and are feeling powerless with where your mind seems to be taking you?
Well … you're in LUCK, my buttercup because today we are talking about the "CURE" for those moments where you need a bit of mental clarity to push through and see the light at the end of that LONGGGG tunnel!
The A-mazing Jen Casey from The Inner Boss Podcast is with me today discussing all of the mental blocks that online entrepreneurs go through on the daily & how to pull yourself out of the fog for a more productive (and much more profitable) business! 💪🏻
Let's learn how to get out of our own way so that we can create the life and business we've always dreamt of, shall we?! 🔥
Important links:
Follow me on Instagram: @wonderlass
Learn more about me (plus get tons of free resources): Wonderlass.com
#entrepreneurmindset, #selfcaretips, #mentalhealth, #selfcareideas, #businesstips