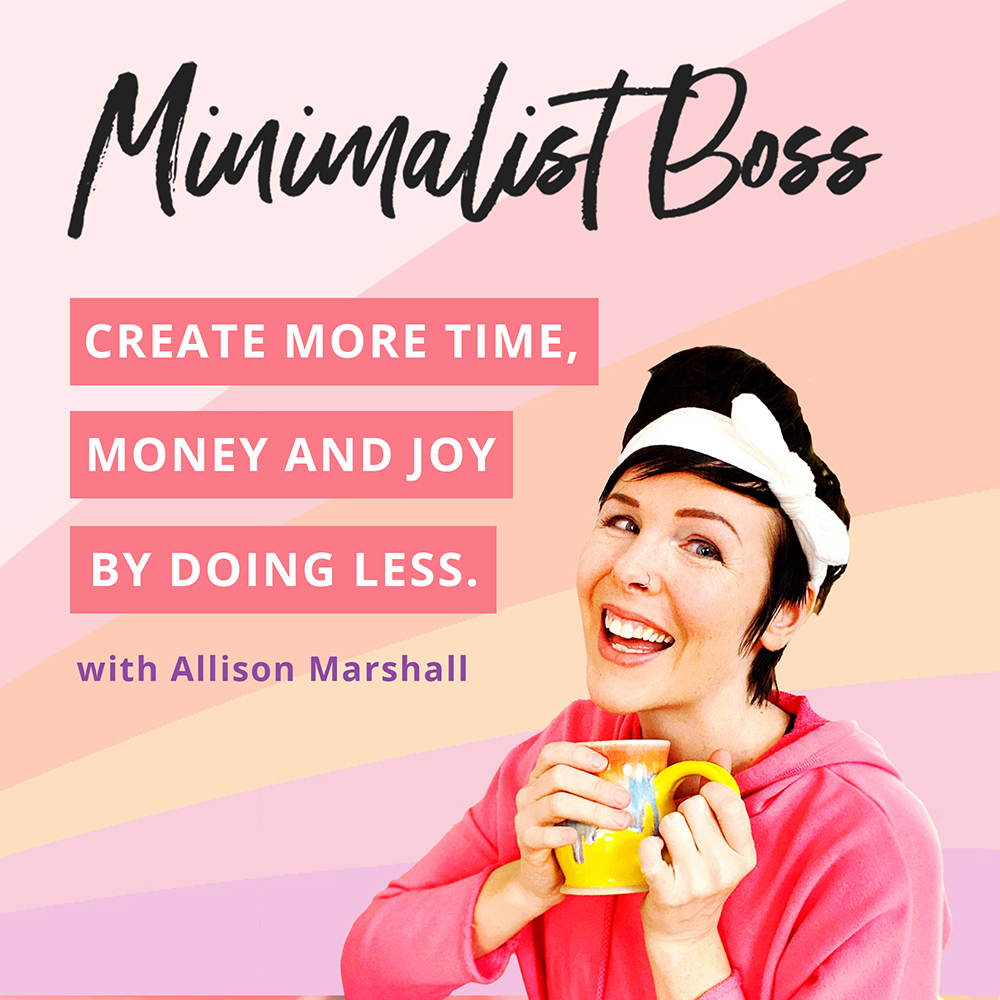 Have you ever experienced a creative block? Maybe with your online business or even your hobby or side hustle ...
I myself was having trouble getting my creative juices flowing and that's why I've decided on today's topic. How to Move
Past a Creative Block (and Get Reinspired!)
With everything going on in the world, my mind has been a little busy with things other than my business (aka covid-19, which just
happens to be everywhere we turn right now).
That's why we're going to chat about 4 different things th
at you can do to move PAST a creative block. Simply put, we're going
to get you back on top my creative peapod!
Because YO, Creativity ebbs and flows -- nobody is going to feel creative 100% of the time. Its OKAY!
You aren't supposed to be inspired ALL the time .. it's totally normal to feel creatively uninspired. Sometimes we've just
used up our creativity cup and need something to re-fill it with 

😉
💖Lovely Links Mentioned in this Episode💖
1. Give me all your questions and episode topic ideas by going right here and submitting at the bottom of the page! 
2. Want to know how (and why?) to set boundaries in your business? (Including hearing what my own boundaries are?) Then go listen to THIS episode right here! 

Important links:
Follow me on Instagram: @wonderlass
Learn more about me (plus get tons of free resources): Wonderlass.com
#goalsetting, #productivitytips, #todolist, #savetime, #businessplanning