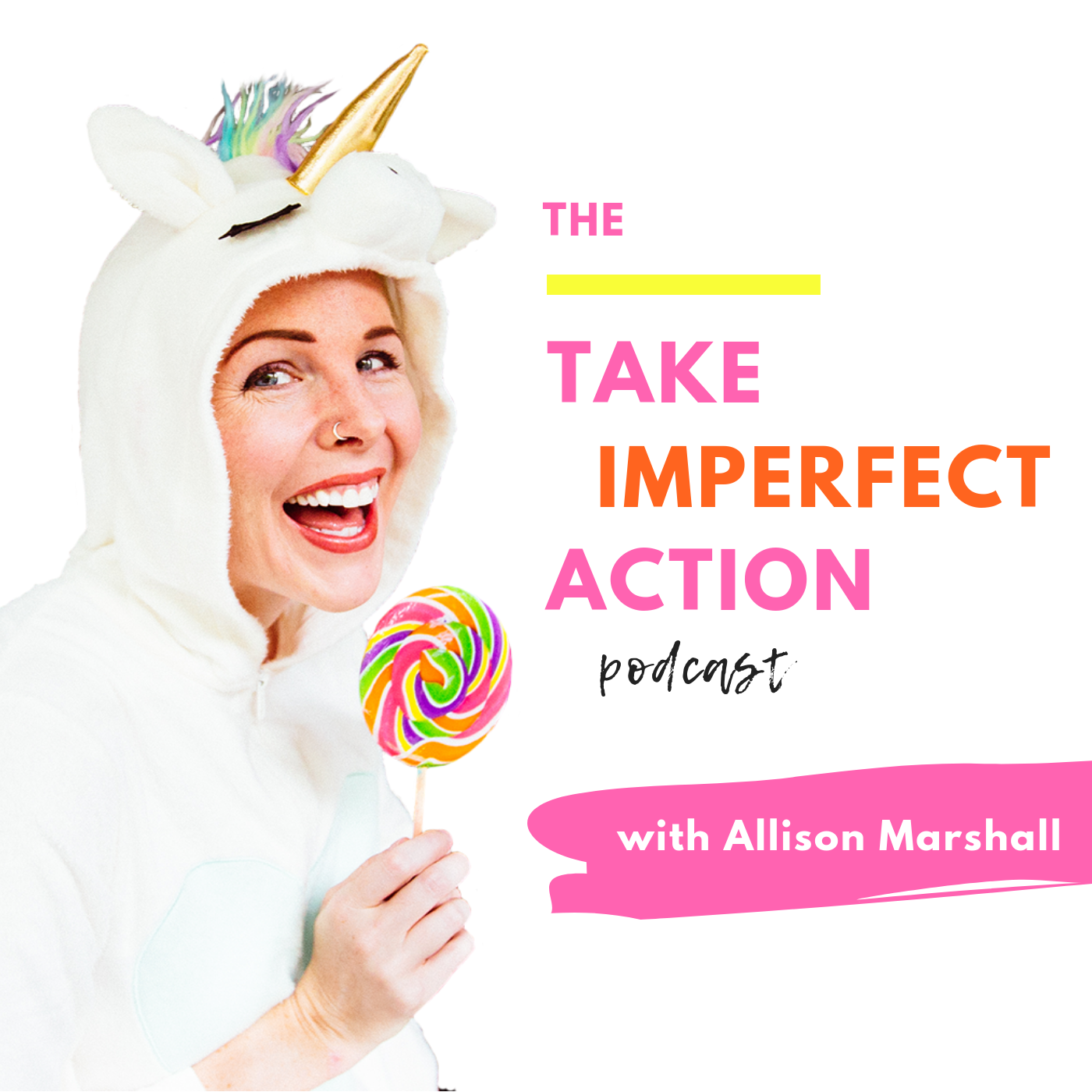 Are you going through a bit of a rough patch and struggling to see the "bright side of things", my dear podcast listener?
Well then THIS episode is made just. for. YOU!
This is such a great question … because as you know by now, the entrepreneurial journey is FULL of ups and downs and we've all been there. Yep … even ME. 
Today we are not only going to work through these darker moments of entrepreneurial hardships ... but we are going to figure out how to actually THRIVE in these struggles.
Stay tuned for 3 different things you can do to bring light to those darker, dinkier (I think I just made that word up, HA) moments. Plus, don't forget to listen to the very end of this episode for your easy, actionable step towards a healthier, and happier mindset + Business.
💖 👉🏻 LOVELY LINKS MENTIONED IN THIS EPISODE 👈🏻 💖
FREEBIE TIME! Just click RIGHT HERE to download your free '54 Things to Declutter' checklist so that you can free up more of your time + energy while making room for awesome new things to come in! 👇🏻
 #entrepreneurmindset, #selfcaretips, #mentalhealth, #selfcareideas, #businesstips