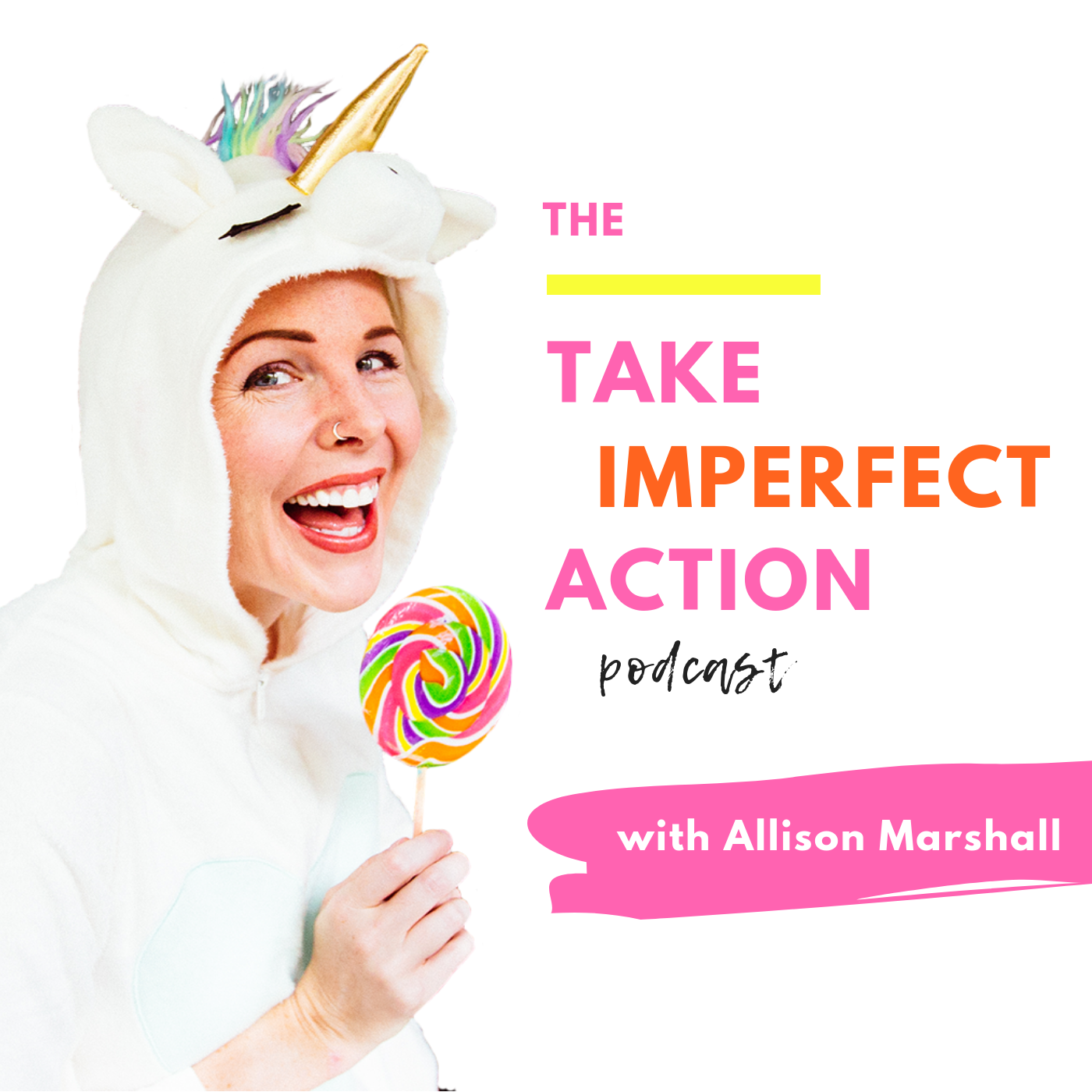 Let's get REAL for a moment, shall we?! How many times has someone told you that goal setting is KEY for a successful business? If I were to guess … probably everyone you come into contact with is telling you this EXACT piece of advice (Including me).
Now, don't get me wrong! I advocate strongly for goal setting!
But, I have realized that this is a step a lot of entrepreneurs get STUCK on. Goal setting, goal planning, etc. it's all something you should absolutely be doing but what happens next?! 😳
Today, we're chatting about the TWO steps that have allowed me to detach from my goals to see ACTUAL SUCCESS in my business much faster than I ever could've imagined.
Because I've seen real life success with these steps in my OWN business, I know they will be a game changer for your business too!
💖 👉🏻 LOVELY LINKS MENTIONED IN THIS EPISODE 👈🏻 💖
 Listen to episode number #068 right here if you'd like to learn more about how you can reach your big amazing goals FASTER!
Important links:
Follow me on Instagram: @wonderlass
Learn more about me (plus get tons of free resources): Wonderlass.com
#goalsetting, #productivitytips, #todolist, #savetime, #businessplanning