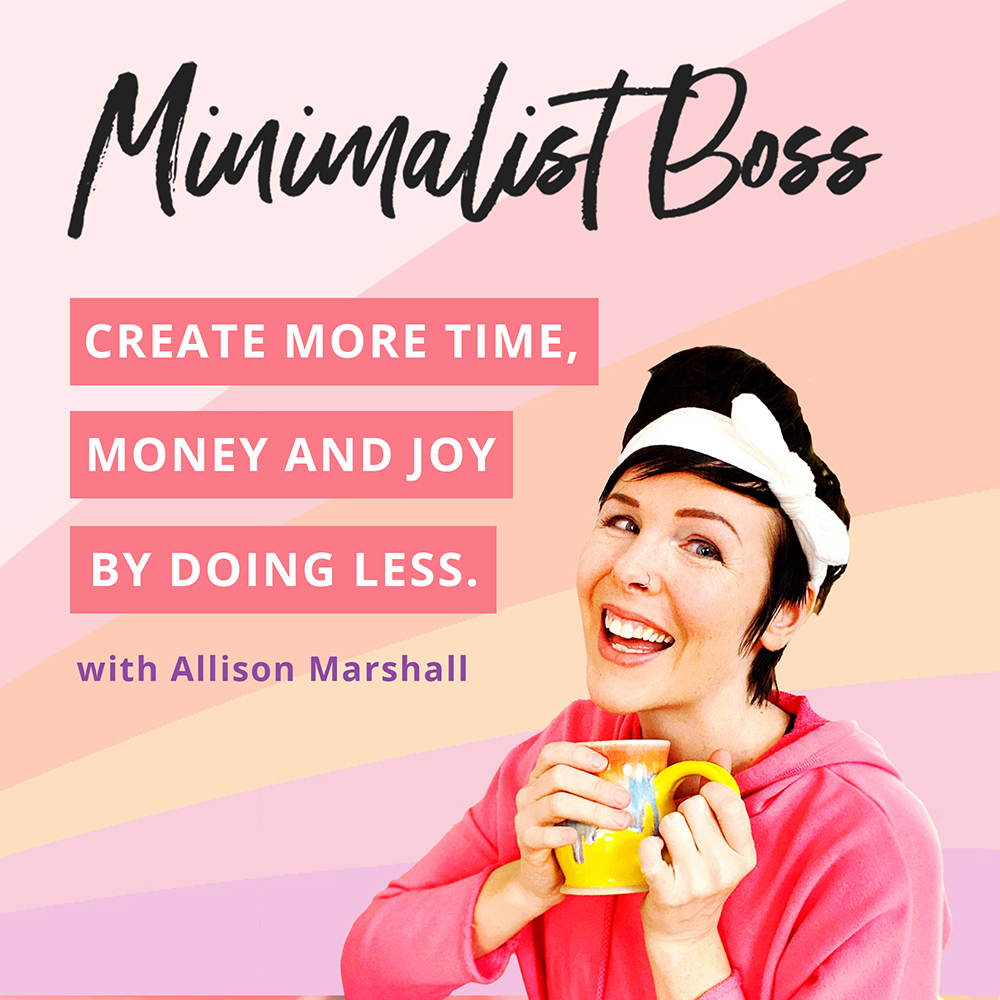 It's been almost two months since I flew across the world to partake in 4 Ayahuasca Ceremonies! 
Today I'm sharing my "follow up feelings" about the whole Ayahuasca Experience. I want to share with you how I feel about this whole thing, NOW, 2 months later. 
At the time, I told you it was a breakthrough experience for me and totally life changing. But, do I still feel that way? Was it REALLY worth it? 
To put it simply ... "Am I STILL experiencing the positive benefits from it?"
Stay tuned to hear all the juicy thoughts & feelings I've come to have in the past couple of months about my Ayahuasca Experience. 
💖 Lovely Links Mentioned in this Episode 💖
1. If you haven't heard the episode where I shared my ACTUAL ayahuasca experience yet (and I also share more about what ayahuasca actually IS), then be sure to listen to episode #074 before this one. Just click right here to give it a listen!
2. Want to thrive during the Covid-19 pandemic? Then be sure to check out the juicy blog post + podcast episode combo that I did covering 40 different ways that you and your business can THRIVE during the pandemic! Just click right here to check it out.
3. Ready to finally gain traction in your online business? Then dive into my FREE class right here!
4. Want to get more information about Rythmia? Check out there website right here!
Important links:
Follow me on Instagram: @wonderlass
Learn more about me (plus get tons of free resources): Wonderlass.com
#entrepreneurmindset #selfcaretips #mentalhealth #selfcareideas #businesstips