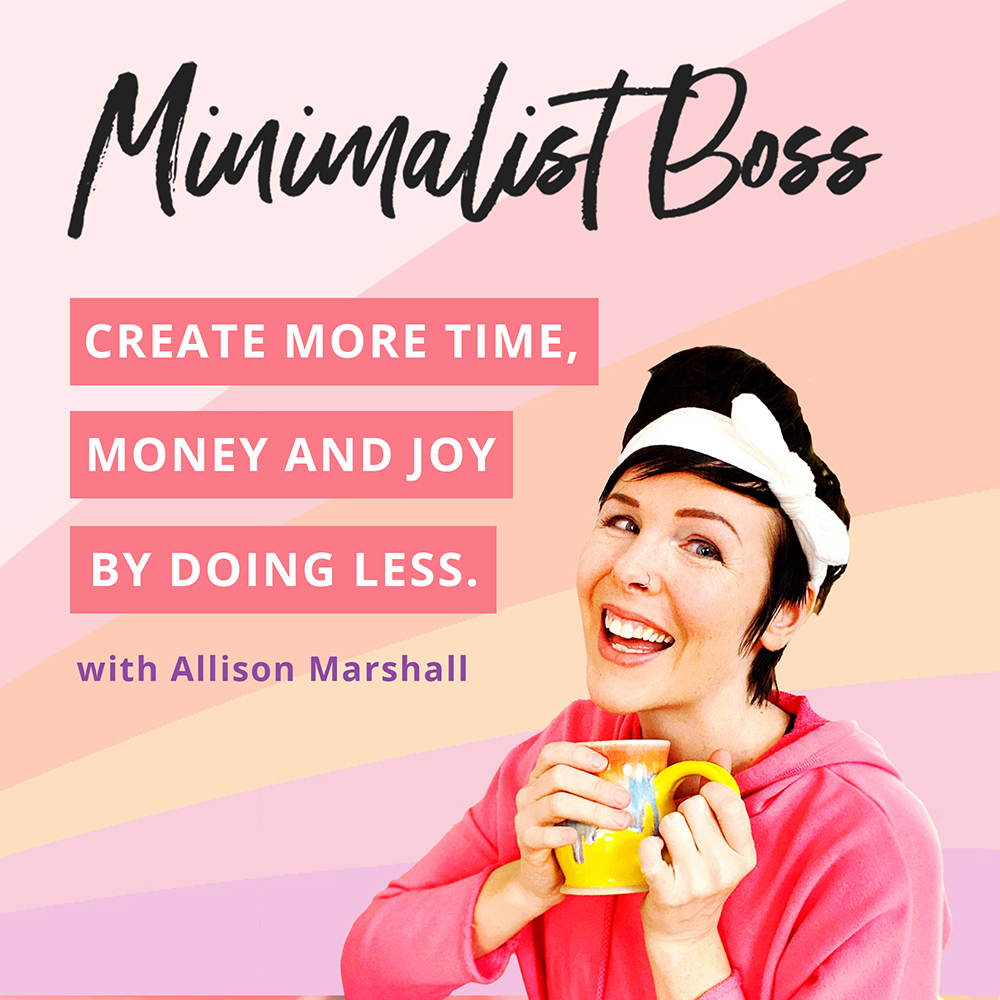 Today, were doing a mid year check In to see where you're currently at with your business AND your goals!
Can you believe it?! It's already June 2020 which means (super dramatic drum roll pleaseeee)
… we are already HALF way through the year!
Maybe a time warp? It's feeling like the most logical theory right now 
When we reach mid year I think its really important to do a little evaluation not only on our businesses but our personal health too (because let's be real, this can be left behind real quick when you've got that entrepreneur grind going)
I'll be sharing 6 whole steps to help you make the most of the next 6 months regardless of where you're currently at or how your year has gone so far.
2020 is NOT canceled, my friend
Let's refocus, reenergize, and get excited again about our business + life! 
SIGN UP FOR THE FREE 2-DAY WORKSHOP!
Ready to turn 2020 around by getting the clarity, confidence and mindset you need in order to still make 2020 your BEST year in business yet?! Then go sign up for my FREE (and live!) 2-Day Biz Turnaround Workshop by registering right here!
💖 CONNECT WITH ME ON OTHER PLATFORMS: 💖
1. Follow me on Instagram: @wonderlass
2. Get loads of free resources over on my website: Wonderlass.com