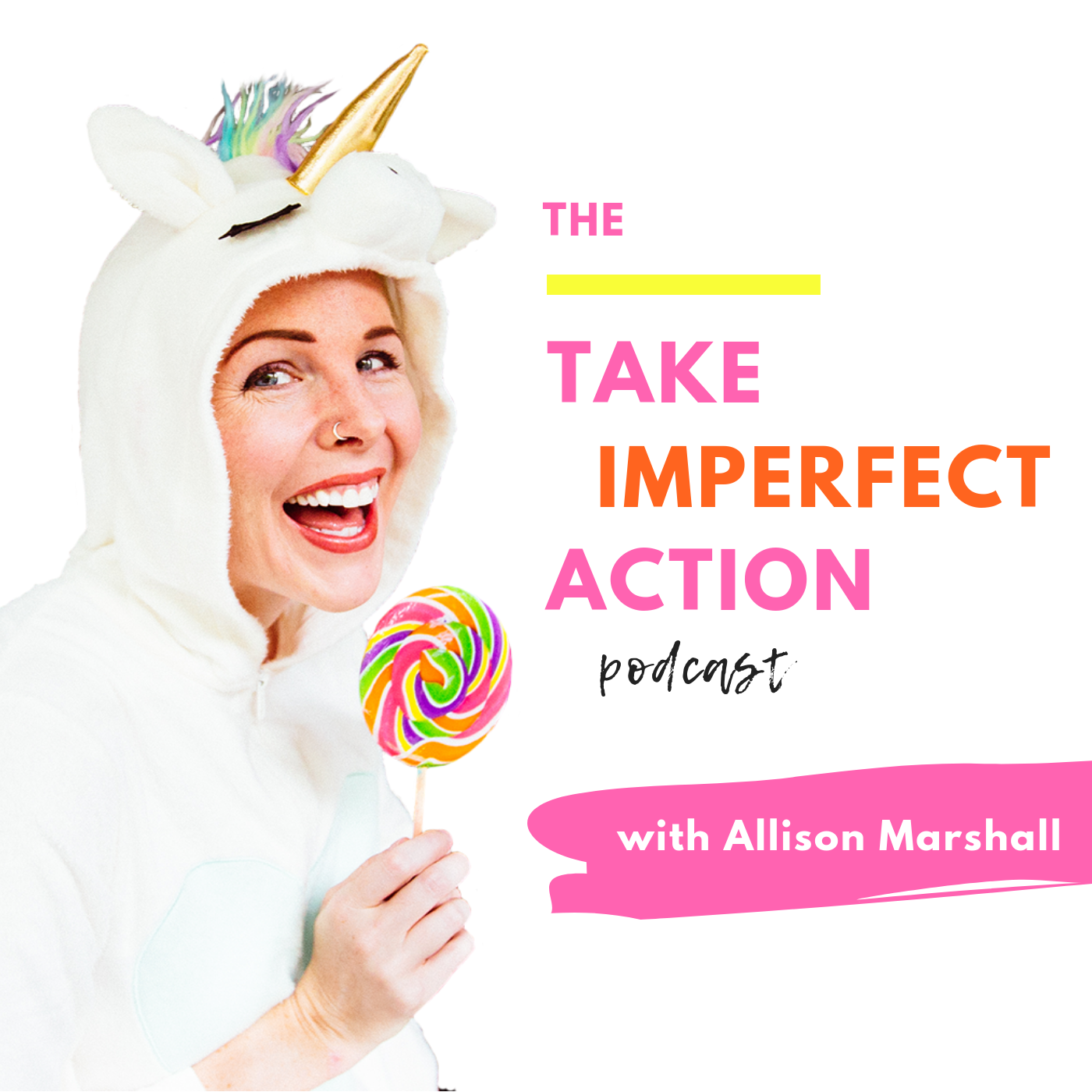 So … full disclosure: today's episode is going to be just a TAD different from all of my previous 73 episodes!
In fact, today's episode might even be just a TAD "weird."
(Or a LOT weird!) 😂
But I recently just returned home from being in Costa Rica where I spent an entire week at Rythmia Life Advancement Center partaking in 4 plant medicine ceremonies and HOLY WOW … I can honestly say that it was 100% LIFE CHANGING, and in a very good way!
And just HOW good am I talking about?
I'm talking about the fact that ALL of my mental, physical and emotional trauma from the past 36 years of my life (even stuff that I wasn't even aware about!) is all completely GONE from both my conscious AND my subconscious. I'm literally healed on a physical, mental, emotional AND spiritual level!
Let's just say that my mind has been completely blown in the BEST possible way ...
💖 LOVELY LINKS MENTIONED IN THIS EPISODE 💖
Interested in learning more about Rythmia? Feeling curious about plant medicine? Then be sure to check out Rythmia's website right here! Not only do they have tons of details on the website itself, but you can also just call and chat with someone there. (Everyone there is super, duper nice I promise!) Also don't forget that if you book by April 12th, 2020 then be sure to mention me (Allison Marshall) as a referral if you'd like, because that will help me earn a free visit which I'd LOVE to gift to some one who wants to go but can't afford it. 😊

Want to learn more about ayahuasca? Check out this great documentary!
Important links:
Follow me on Instagram: @wonderlass
Learn more about me (plus get tons of free resources): Wonderlass.com
#entrepreneurmindset, #selfcaretips, #mentalhealth, #selfcareideas, #businesstips