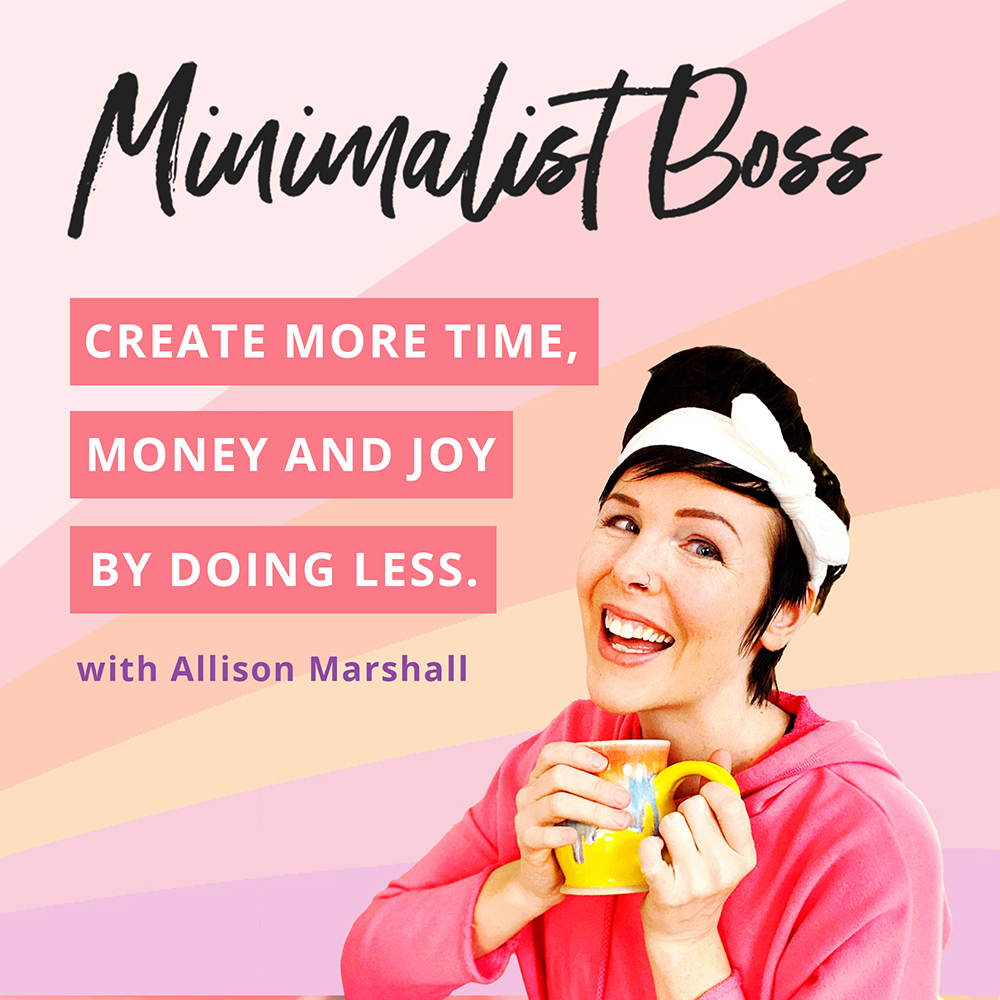 Have you ever implemented a morning routine? Or maybe just a "getting my day started the right way" routine?
If not, listen up because I'm sharing what I do every. single. morning. to ensure a bright, happy, day ahead!
I'm hoping that some of what I'm doing each morning may help you start your days off the right way too!
Today, I'm going to share the NEW morning routine that I've been doing the past couple months that really makes me feel my best & most productive self!
Not only does this routine help with creativity + productivity but it helps me to actually ENJOY my day ahead!  
Although I've done a podcast episode on my morning routine in the past (back in 2019), it has evolved as I've evolved the past year. Needs change, feelings change … but your morning STILL sets the tone for your entire day.
Change is OK, but remember, having a morning routine is key for your mind + body to FEEL good and STAY feeling good throughout the day.
Not to mention this pandemic has pulled A LOT of us out of our "normal" routine and being able to start off the day with something consistent + positive will help you make each day the best it can be!
💖 LINKS + RESOURCES MENTIONED IN THIS EPISODE: 💖
💖 CONNECT WITH ME ON OTHER PLATFORMS: 💖
1. Follow me on Instagram: @wonderlass
2. Get loads of free resources over on my website: Wonderlass.com