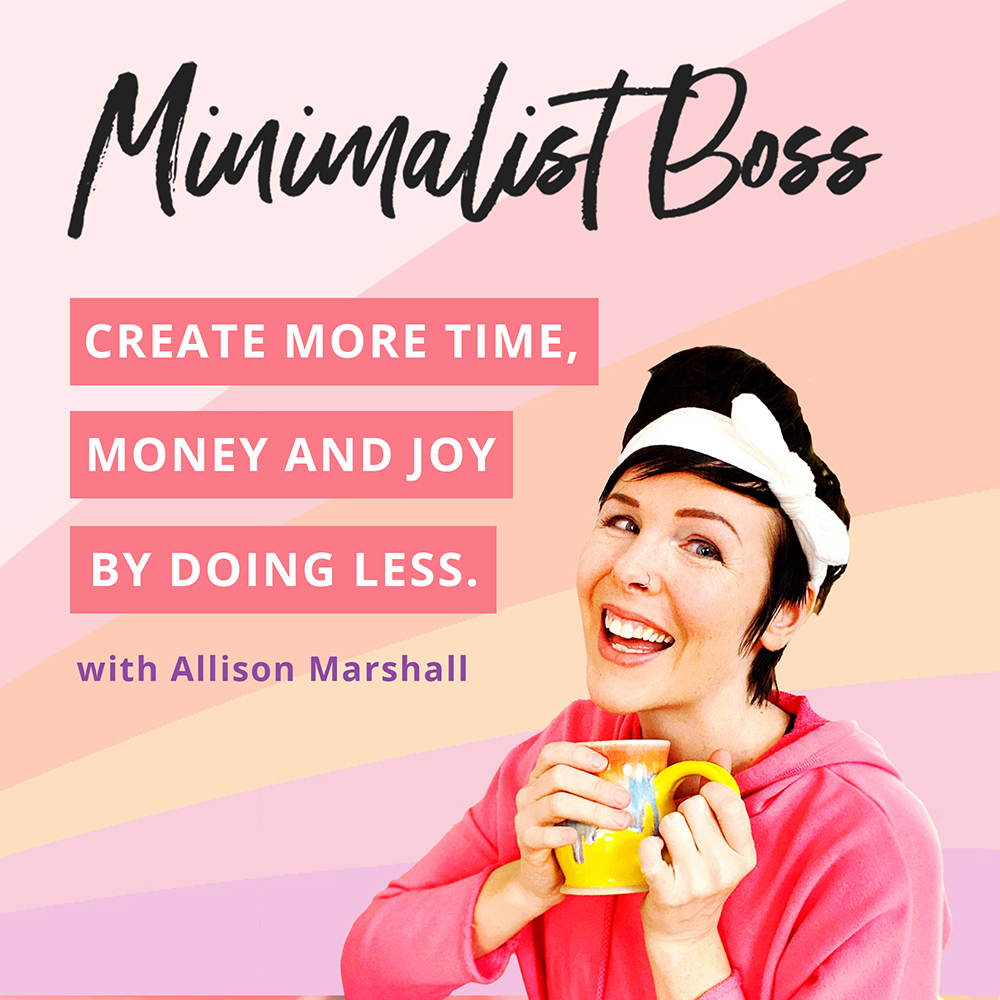 Are you finding that no matter how much you goal set and plan for your business you just can't seem to achieve success and hit the milestones you've mapped out? 🤔
Welp … it could be that your goals are actually PREVENTING you from achieving success in the first place.
::Record scratch::
Say WHAT?! 😱
Yep … I said it. Your goals could actually be HURTING your success. It might sound crazy but it's actually true in certain circumstances!
Today I'm sharing 4 different things that could be hurting your success when it comes to goal setting. 🙅🏻‍♀️ These things, whether you're doing them intentionally or not, could be the reason you aren't achieving the results you want as quickly as you'd like.
And if you're doing any (or all!) of these 4 things currently, fear not my buttercup!  I've got the tips and tools you need to nip these things in the bud FAST so you can get back on the path to victory. 🏆
So, if you've got big dreams swirling around that beautiful brain of yours and want to make sure your goals are helping you instead of hurting you, then give this episode a listen! 🌈
💖 👉🏻 LOVELY LINKS MENTIONED IN THIS EPISODE 👈🏻 💖
Ready to make 2020 your BEST year in business yet? Then go sign up for my free masterclass so that you can make massive profit AND progress in the new year. All you need is just one hour and your favorite beverage in hand! https://wonderlass.lpages.co/from-stagnant-to-super-growth/
Important links:
Follow me on Instagram: @wonderlass
Learn more about me (plus get tons of free resources): Wonderlass.com
Join my free Facebook group the Creative Superheroes: Join the group!
#goalsetting #productivitytips #todolist #savetime #businessplanning